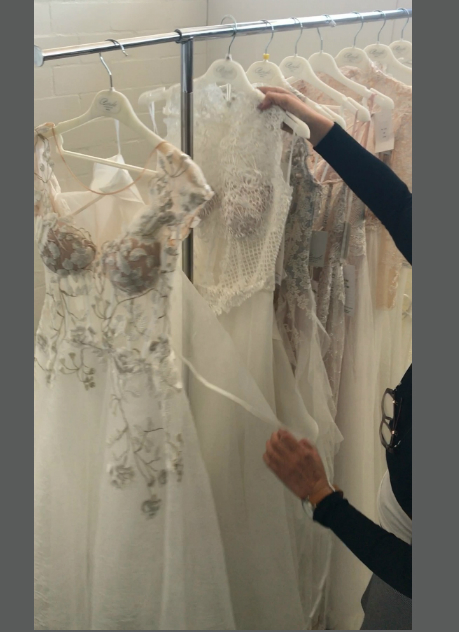 Connie Di Genni
Friday, July 27, 2018
Hi Brides-to-Be,
Just letting you know that the 2019 release of Besides Couture by Gemy has arrived in the boutique.
I absolutely love this collection - it is an affordable was to buy designer gowns for under $2000. There is just no reason to purchase cheap and ill-fitting gowns online when you can buy quality like this instore. These dresses have the correct internal structures for their individual designs, and they are perfect examples of professional tailoring.
I am the only stockist of this range in New South Wales. Because of this, you are getting a unique design rather than a commercialised 'cheap' dress.
It can be our little secret how much you actually paid!
Connie xo