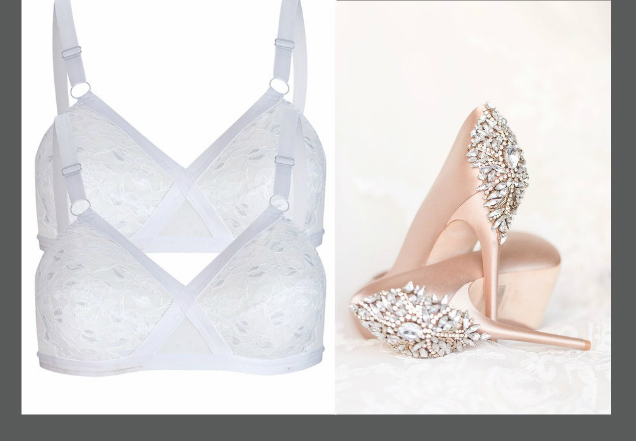 Connie Di Genni
Friday, August 31, 2018
Have you already bought your dress from me and now coming in for a your alterations fitting? Don't forget to bring your wedding shoes and your wedding bra!
I can't pin up a hem without the right shoes, unfortunately. 'Near enough' is just not good enough for me, so we'll need to reschedule if you forget or haven't bought them yet.
Connie xo