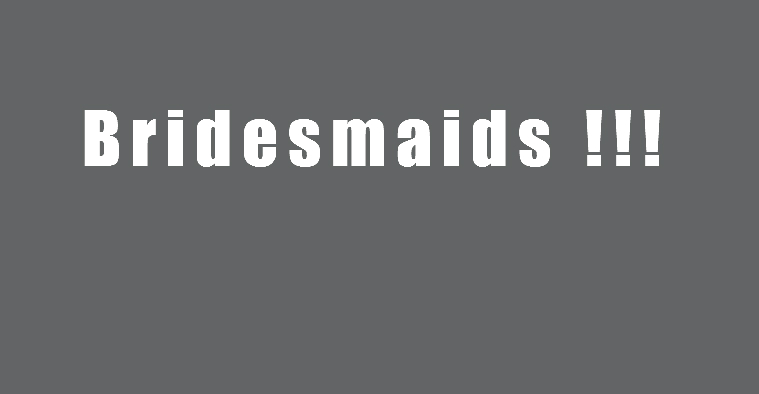 Connie Di Genni
Friday, April 14, 2017
I often get asked why I don't stock bridesmaids' dresses. It's because I don't believe in them! You can buy a beautiful bridesmaid dress from a regular designer…then your bridesmaids can wear their dresses again, unlike traditional bridesmaid dresses that are worn once then put in a wardrobe never to be worn again. These traditional dresses stocked by bridal boutiques cost $330-400 plus alterations. Sheike, Review, Bec and Bridge and Tallulah all have wonderful options for the modern wedding.
You do run the risk of one of your guests turning up in the same dress, but this can be avoided by purchasing your dresses in advanced, from the previous season's collection.
Connie xo