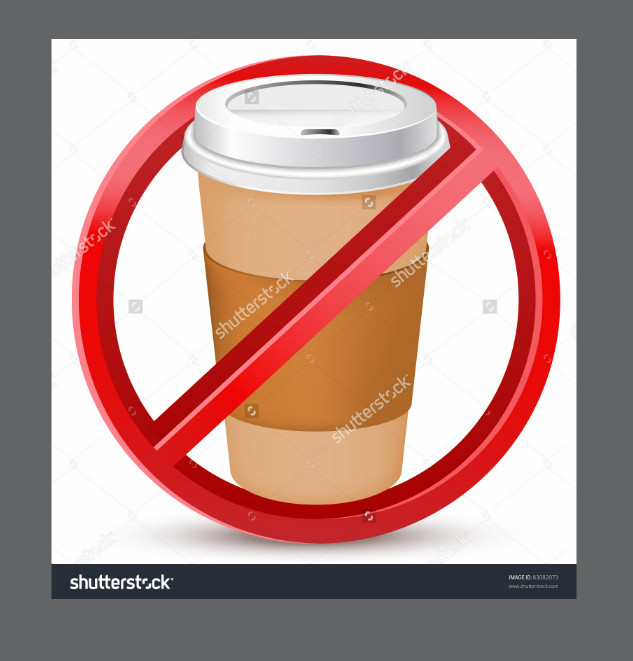 Connie Di Genni
Tuesday, May 02, 2017
Hi Brides!
Just a few housekeeping items.
1. Please don't bring coffees into the boutique. They have the potential to make a huge mess when spilt, and it costs me a lot of money to have coffee spray cleaned from multiple dresses. Yes - this HAS happened and it still haunts me.
2. Spray tans are a big no-no. I understand it's nice to look your best on the day, but even older tans rub off on the dresses. I pride myself in keeping my dresses pristine, but even a good dry cleaner will struggle to remove tan stains over and over again. If I can smell tan, I WILL ask you to reschedule your appointment. Please don't be offended; I want my dresses clean so that YOU can have the best experience choosing your dress.
3. Please be punctual. I frequently have back to back appointments and unfortunately I cannot always extend an appointment if you are running late.
4. Be BRAVE! Try on dresses that are out of your comfort zone. If you try on a dress and hate it, that's okay! But you might just surprise yourself!
Connie XO