Martina Liana

Madi Lane

All Who Wander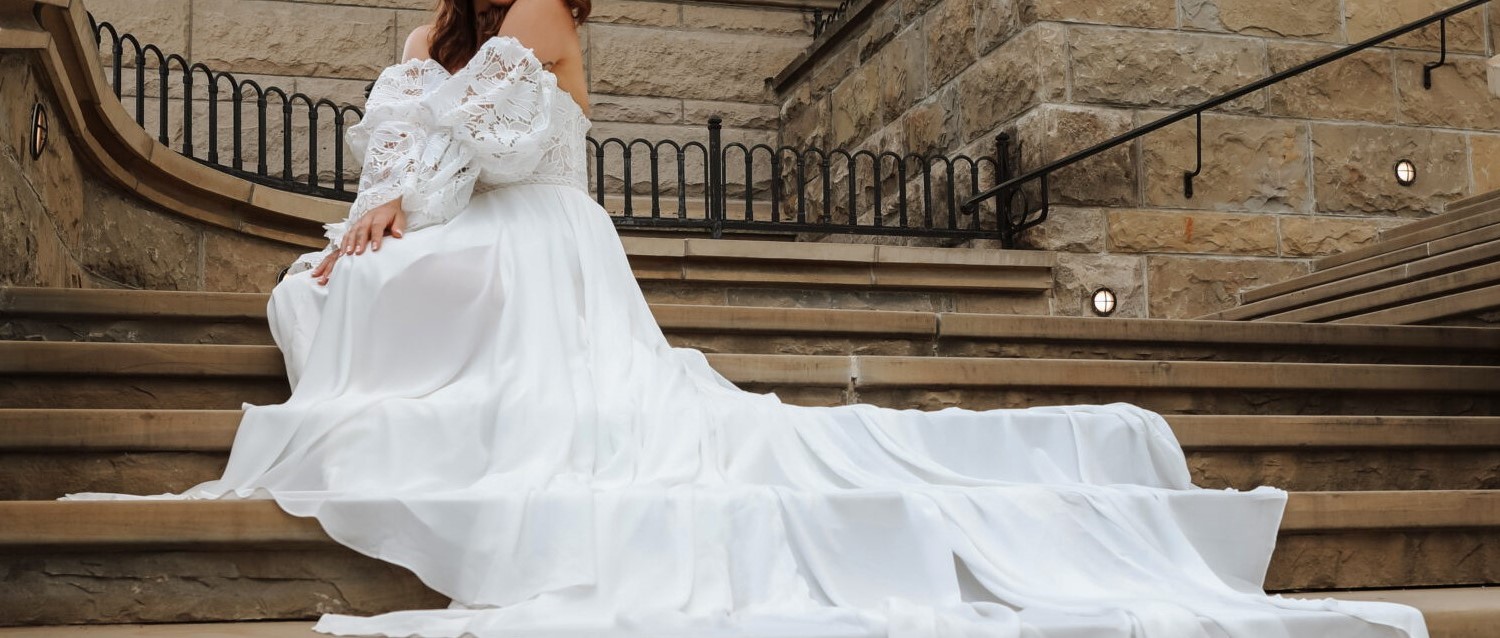 All Who Wander

Essence of Australia

Plus Size

Martina Liana
Book your Appointments
We only offer One-on-One Appointments
Why Choose Accapella Bridal
Read some of our amazing testimonials
Wedding Dress Finder
Click on the below button to find Dress
Why Choose Accapella Bridal?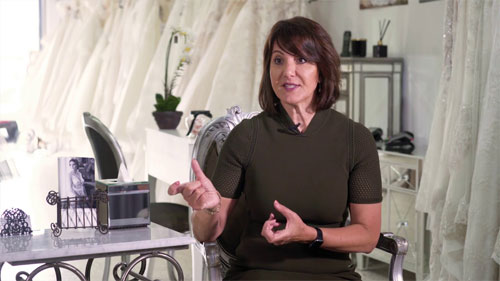 Accapella Bridal is a unique experience for brides to be in the Wollongong and Illawarra area.
Stocking internationally renowned wedding gowns, Accapella is a bridal boutique that brings you only the highest quality in gowns and service.
We don't believe that one dress fits all, and for this reason, your bridal consultation is one-on-one with bridal couture seamstress and owner of Accapella Bridal- Connie Di Genni.
At Accapella, you will get a personalised experience with the full benefit of Connie's 25 years experience in bridal wear.
We believe that a wedding dress chooses the bride as much as the bride chooses her wedding dress, and with an expert eye and opinion, you really will walk out with a dress that is once in a lifetime.
Find out what our brides have to say about us