End of season wedding dress sale
Connie Di Genni
Wednesday, December 04, 2019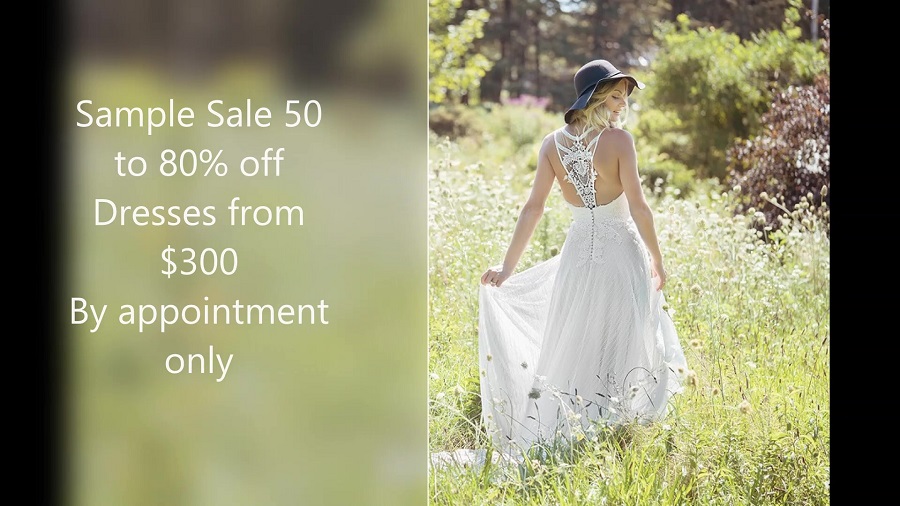 Hi Brides,
It's SALE TIME AGAIN!!
This week I will be reducing most of my gowns to $500 or less. See! There is just no need to buy a dodgy cheap dress on-line, or to buy a second-hand dress that's not quite what you had in mind. If you're on a very strict budget, you're better off buying a well-structured bridal gown that requires less remedial alterations to fix everything that's wrong with it.
Remember - the only reason these dresses are on SALE is because they have been discontinued from the designer to make way for their new collection.
As always, consultation is by appointment only, alterations and design 'tweaks' are possible, but the sizes I have in stock are all that's available.
I had one bride buy two sale dresses - a beautiful but serious one for her ceremony and all the formalities and the other to wear while she danced the night away!
Connie xo