New arrivals
Connie Di Genni
Thursday, June 20, 2019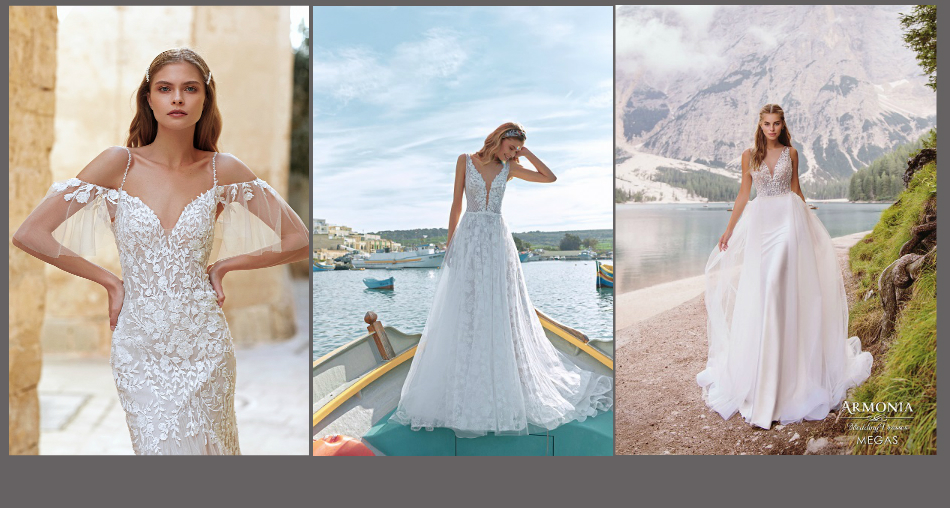 Hi Gorgeous Girls!
The first of the new collections from my shopping spree in Barcelona has arrived!
Lanesta and Armonia are Ukraine designs and are a really wonderful blend of euro styling and more non-traditional cuts.
The dresses are affordable and the fabrics and embellishments are of excellent quality. They are infinitely modifiable, and...wait for it...the turnaround time is just a mere six weeks from ordering! This is fantastic news for pregnant brides, girls who change their minds and last minute weight loss plans!
The dresses range from $1890 - $2700 but from now until the end of July I will offer a further 10% off any dresses purchased from this collection.
Call or message me to book in for your consultation.
Connie xo