Potential gaining of weight with taking medication
Connie Di Genni
Monday, June 12, 2017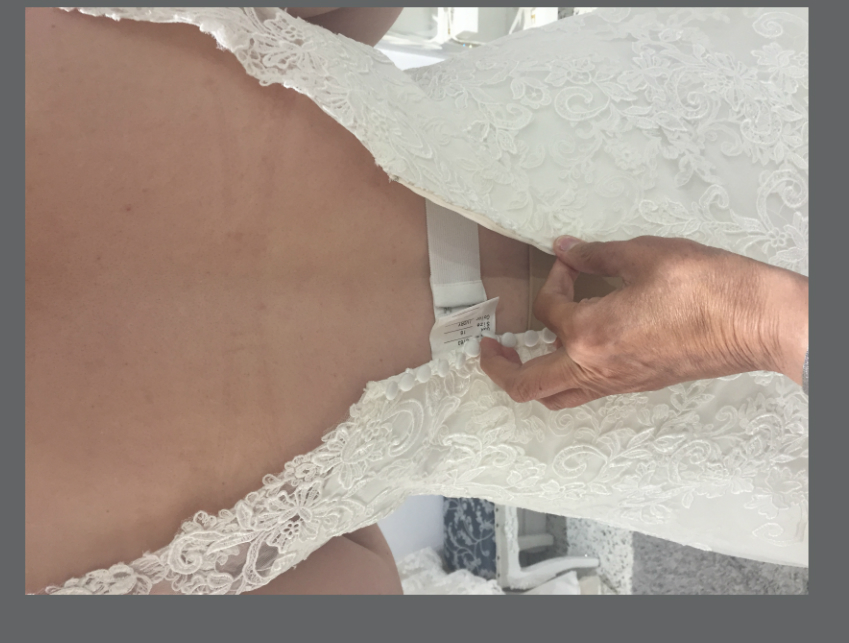 Hi brides.
This is a sensitive topic that I have given much thought to before posting. But I have decided to go ahead with the post, because it's the second time it has happened to me in a matter of weeks.
I've had two brides who have bought dresses from my boutique, where I've altered them to fit perfectly. But in the lead up to their wedding, these brides made a change to their medication which caused them both to unintentionally and unknowingly gain weight. In both cases we were lucky to be able to find enough seam allowance to let their dresses out and adjust the fit - but please be aware this is not always the case. I buy dresses in the size closest to what you need when I take your measurements. This means that your dress is going to need less alterations and what alterations we do undertake will look their best because I am not trying to remake a dress that is miles too big. But it also means that there isn't very much play in the opposite direction.
If you do make a change to your medication and you know that potential weight gain is a factor, please let me know. We can work together to keep an eye on how your dress is fitting. Please rest assured that anything you tell me is confidential and I am not here to judge…I am here to make sure your dress is perfect on your wedding day!
Connie xo