Saturday's Appointments
Connie Di Genni
Wednesday, March 18, 2020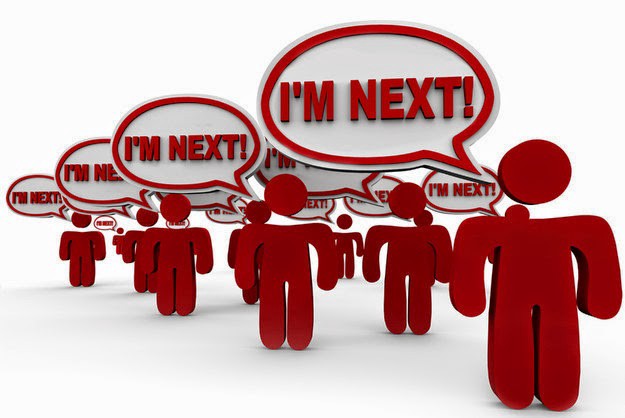 Hi Brides-to-Be,
I know that I've written about this a few times, but I feel like it's time to quickly touch on it again.
So, Saturday's appointments...
Saturday appointments are always in high demand. I usually have a wait-list of about 10 girls each week, waiting to hear if there has been a cancellation. So when you make a Saturday appointment, I will always confirm your slot on the Thursday immediately before. I do this via text message, and I ask that you respond.
If you don't reply by Friday, I resend the text message and send an extra email, just in case something is wrong with your phone. If I don't hear from you after a few hours, I give you a quick call to check in. This confirmation process understandably takes me a number of hours in admin times
If there is still no response, I assume you're not planning on attending. Your appointment is cancelled and replaced by another bride from the waitlist.
I still want to believe that people are honest and courteous and will let me know in advance if they can't make it.
Please read your confirmation text closely so you're sure of your appointment time. Please be punctual. Please - if an emergency crops up (and we all know they do, from time to time) call me straight away.
I don't charge booking fees for my consults, but I can understand why some city boutiques do!
Connie