​The Dilemma
Connie Di Genni
Friday, August 24, 2018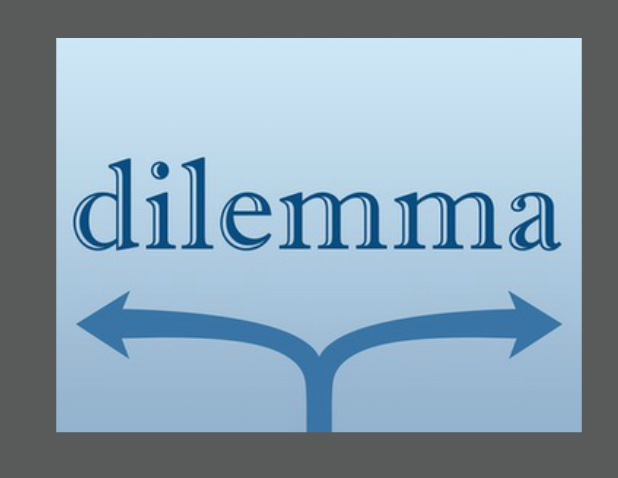 The Dilemma...
How many people should you bring dress shopping?
Made to measure was easy - it was you, the mother of the bride, and the bridesmaids. It was already pre-decided because these women were the ones getting dresses made for them! Oftentimes even the bridal party wasn't present when the bride was getting her dress made; the dress would be a surprise for EVERYONE on the day!
But times have changed, and I see a lot of people come and go through the boutique. One mother recently commented that her other daughter arrived at her consult with a whole entourage of guests, and by the time they visited a few stores and she had heard a dozen different opinions on every dress, she wasn't even sure WHAT she wanted. In the end, the ended up regretting her dress purchase.
Well, the younger sister is getting married now, and this time around it is just her and her mother coming in dress shopping. Her mother said "I will be honest with her - because what mother doesn't want her daughter to look fabulous and be happy on her wedding day?"
What are your thoughts on this? Are you going to surprise everyone or did you bring support along to your fittings?
Connie