Undecided between two stores
Connie Di Genni
Wednesday, December 20, 2017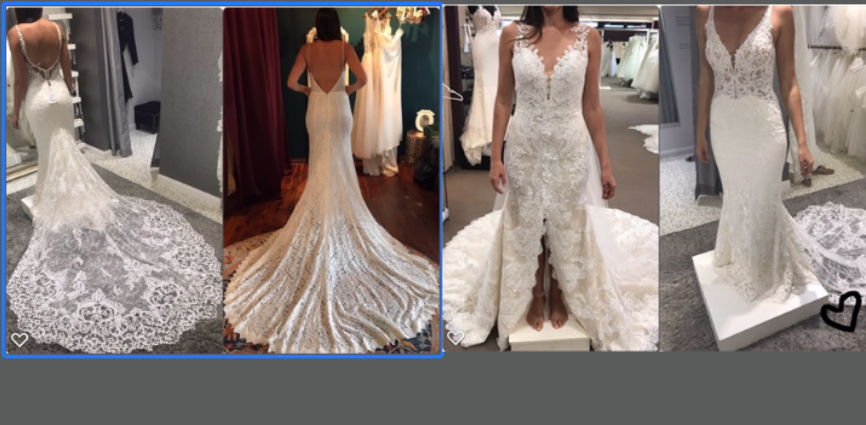 This bride was undecided and couldn't choose between a dress I had in stock and a dress she had tried on at another boutique. She explained that both dresses were very similar and she just wasn't sure which one she liked more.
She mentioned she had a photo of the other dress, and I asked if I could see it. After seeing the pic, I said I would take a photograph of the back of my dress on her…we put the two side by side and it was plain to see which dress was the better choice!
This is another perfect example of how small design details can make a big impact on the overall finish of a dress.
Connie xo