When is the best time to start looking for my Wedding Dress
Connie Di Genni
Thursday, October 12, 2017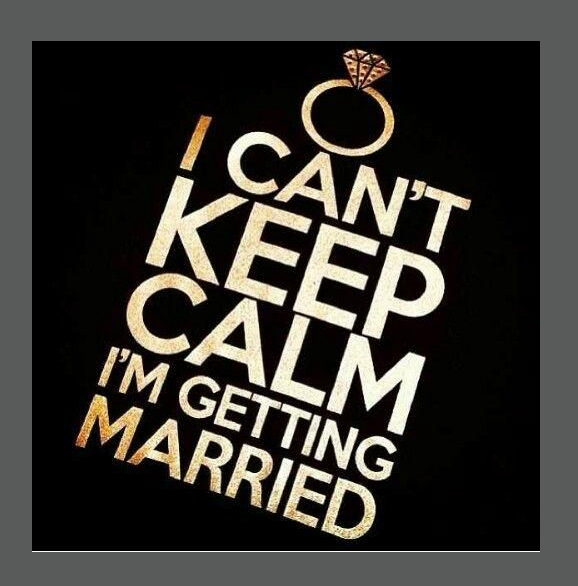 When is the best to begin the search for your perfect dress!
There are many things that can change over the course of time; therefore, here at
Accapella Bridal
we request that you begin your search no earlier than 12 months prior to your wedding date. This will give you access to the designers' newest collections, which means the design details of your dress will be current and 'fashionable'. Buying a dress too early significantly increases the risk of you no longer loving the dress you have chosen. Life also brings other unexpected dress hiccups - babies, weight change, family stress and illness can all change the suitability of your dress.
A good time frame is between 8-10 months prior to your wedding date. This gives us plenty of time to find, order and alter your dress.
Best wishes, and looking forward to seeing you at Accapella Bridal!
Connie xo