Showing my age
Connie Di Genni
Friday, September 14, 2018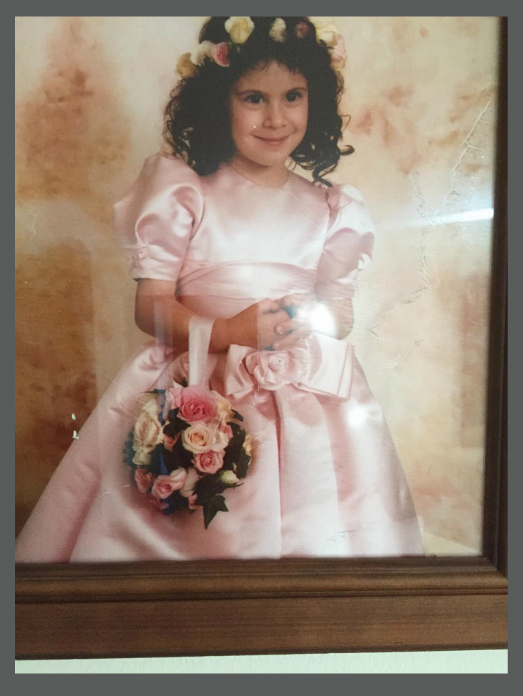 Hi brides, here's another story showing my age!
I was fitting a bride during the Trunk Show and her mum asked if I had ever lived in Figtree. I had...I actually had a workshop downstairs in my mother's house when I still lived at home!
The bride's surname was familiar, and I remember doing a bridal party many many years ago with the same name. I remember the dresses were a dusty pale pink in duchess satin, and the photo sent to me by the new bride confirmed they were just as I recalled.
I made this little girl a beautiful flower dress, and now I am helping her find the wedding dress of her dreams!
Connie xo