Anniversary Sample Sale
Connie Di Genni
Sunday, June 03, 2018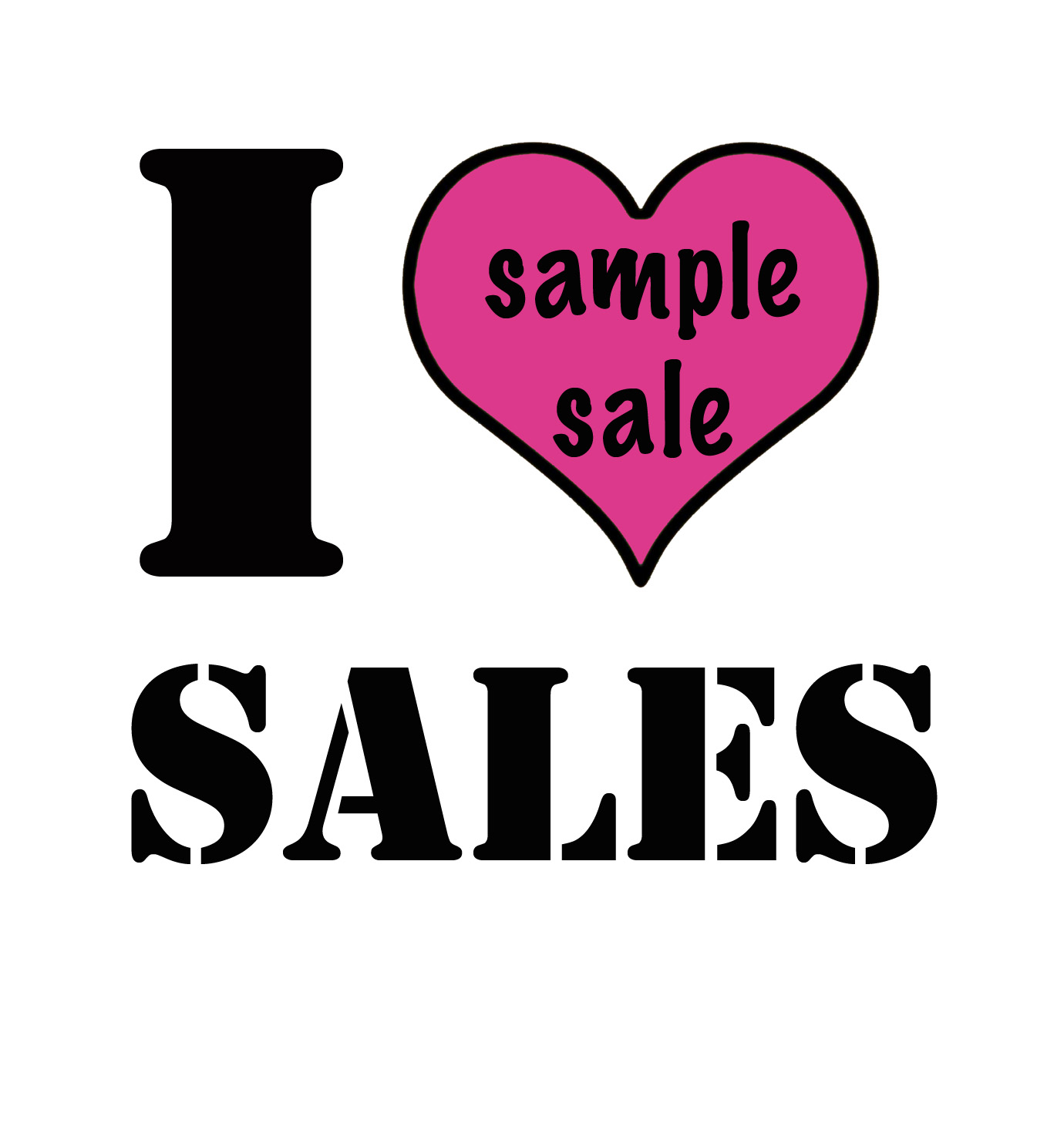 Hi Everyone.
Can you believe that next Friday will mark a whole SIX years since I opened my own bridal business?! I remember that it was also a Friday, and my lovely 12pm appointment, Cecilia, bought her dress the very first day I opened - we both cried!
I started out in my made-to-measure workroom, attached to our family home. Very quickly I had to block off the internal door into the house so that I could utilise the wall space for more dress racks. Before I knew it, my hallway, second bathroom and garage were also needed for dress storage.
Accapella Bridal Boutique as it exists today was born.
I would like to thank the thousands of brides I have dressed over the years - without them, my passion would be nothing. I feel honoured to have been a part of your special day and I believe I truly have the best job in all of the world.
To celebrate, I have discounted all of my sale gowns down to the low price of $600 for Friday 8th and Saturday 9th of June. If you don't already have an appointment to view dresses on these days, please give the boutique a call and we will fit you in. Call for an appointment on 0413493970 or follow the links below
http://www.accapellabridal.com.au/Bridal-Gowns/sale-gowns
http://www.accapellabridal.com.au/requestappointment
Happy Days,
Connie. xo