AUTUMN SALE
Connie Di Genni
Friday, May 17, 2019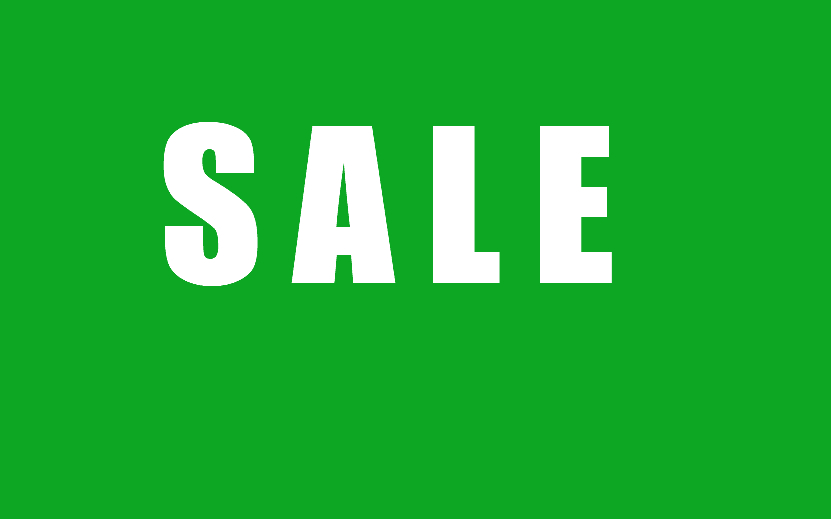 AUTUMN SALE!
Brides, it's that time of the year again - when I discount my discontinued stock to make way for new designs that arrive just prior to Spring.
This is the perfect chance for brides on a budget to secure a well structured and high quality gown. All my sample gowns are well cared for and cleaned, and ready for any needed alterations to fit you perfectly.
Dresses come in all shapes and designs and are sized from 6 - 18
Best of all, brides...there's nothing over $500!
Call the boutique to make an appointment to view the range.
Ending 25th May 2019
Connie xo