BoHo Style Madi Lane
Connie Di Genni
Thursday, September 12, 2019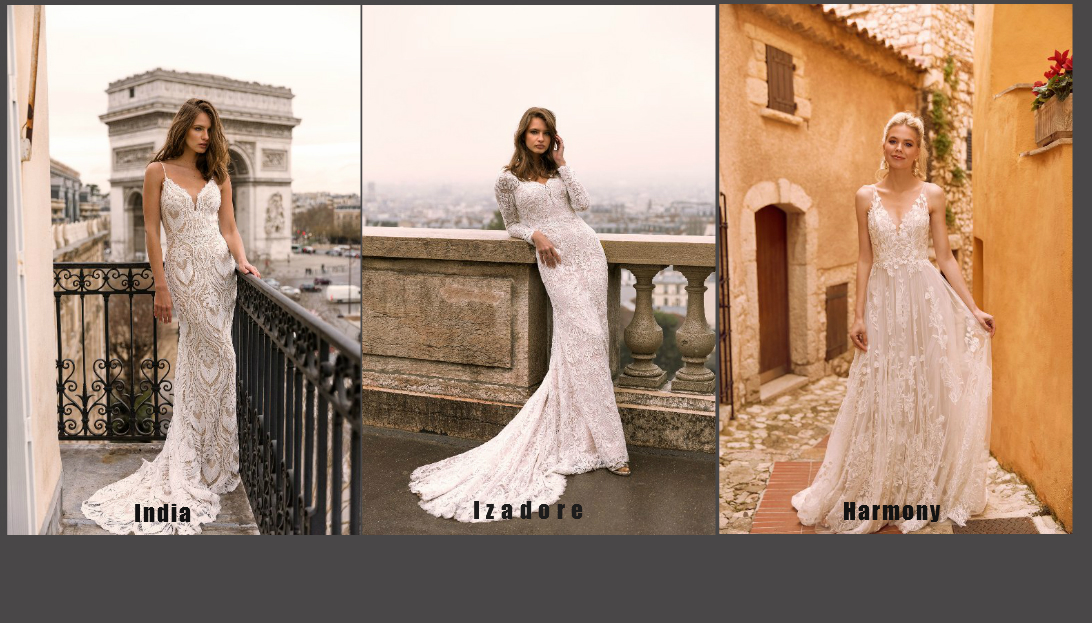 Hi Brides!
Boho is making a stylish comeback!
Introducing Madi Lane with boho inspired new designs into my Boutique. These gowns will be relaxed, stylish, modern and of course made from the high-end fabrics, laces and beading that this designer is known for. Best of all, their intention is to have dresses at all the price points, so that brides can be sure to find something within their budget.
Would you be interested in boho inspired gowns? .
Connie xo