Consultations at the boutique are by appointment only
Connie Di Genni
Thursday, August 29, 2019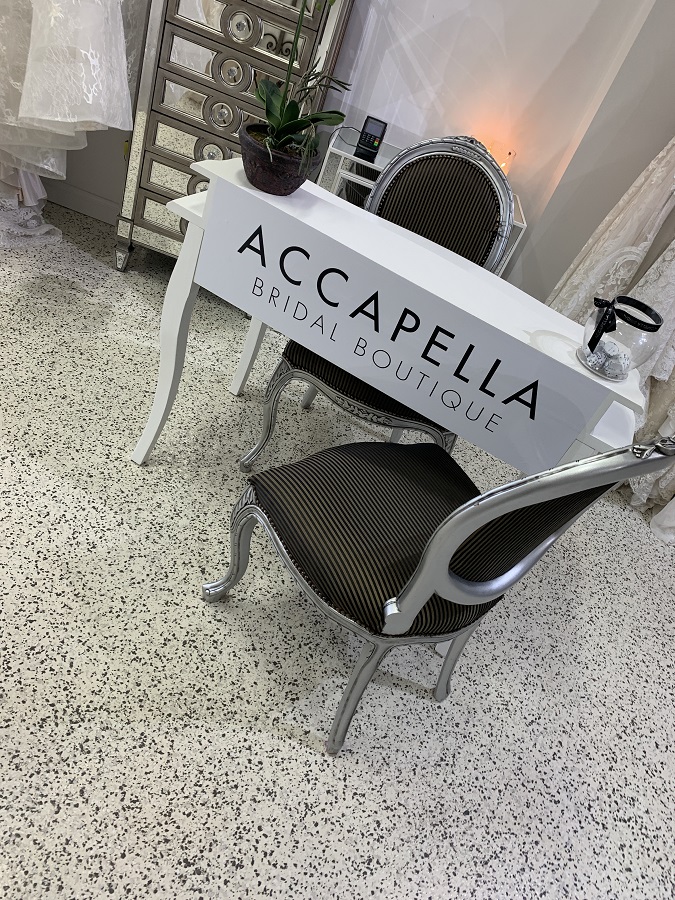 Hi Brides,
Just a quick reminder that consultations at the boutique are by appointment only.
Occasionally, I might be free mid-week for a last-minute drop in, however I need to be very strict with the 'by appointment only' rule on a Saturday. Saturday's are always booked back-to-back with appointments, and each consultation is a private affair. This includes anyone who may want to just 'browse' the racks.
I frequently have small parties of brides, and their mothers or friends, swing past on a Saturday hoping to 'just have a quick look' while they do the rounds of bridal stores in Wollongong. The general feeling is usually one of disgruntlement when I refuse to allow them to view the store during someone else's appointment. Please offer your fellow brides the same respect as I would expect them to offer you - appointments are there so that you have my undivided attention AND the privacy to try on dresses without gawkers.
If you would like a last minute viewing mid-week, just give me a quick call to ensure I am in the boutique and not doing a final fitting for someone's alterations.
Please remember and respect that the boutique is by appointment only - this is clearly posted on my website, the boutique front door, and my Facebook page.
Thank you
Connie xo