Italian Wedding Planner at Atelier Aimee Boutique in Milan
Thursday, January 23, 2014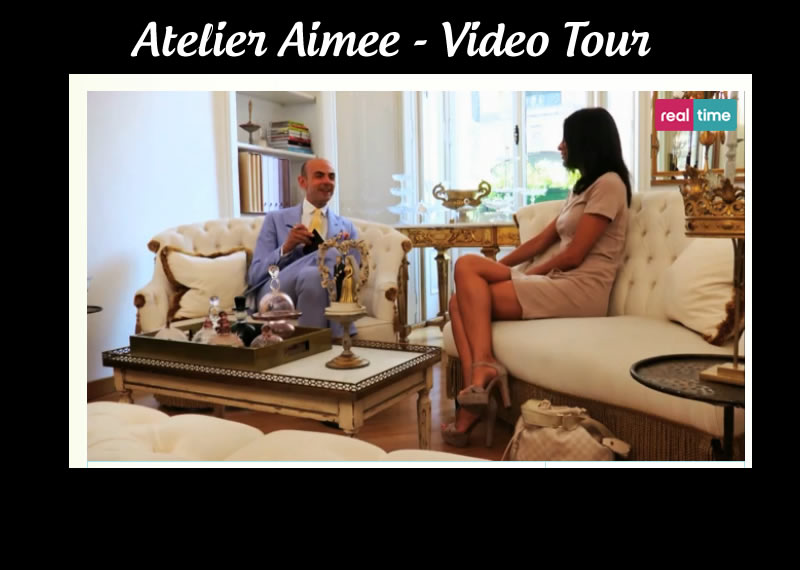 Hi brides to Be, You can have a look at the designs of Atelier Aimee on this link, yes I know how to speak Italian myself but I confess I don`t understand everything he is saying....lol .
When you click on the link skip the interview and go to where the bride to be is in the Atelier Aimee Boutique in Milan.
One of my brides getting married soon has chosen one of the dresses the bride to be had tried on. As I ex-designer seamstress myself I think their designs are unique and well structured and well made, and all made in Italy. I think there is more creativity and design than some of the wedding dress designers in Sydney, in which brides pay up to $9000-$15000 for .
Connie :-)