Proposals
Connie Di Genni
Friday, December 28, 2018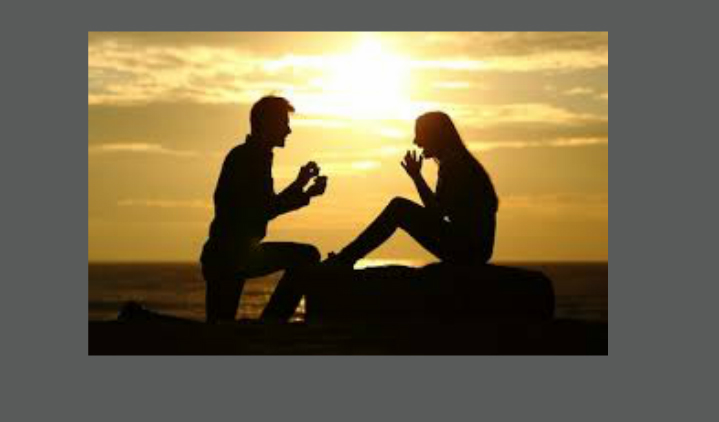 Hi Brides,
Just a little reminder as the holiday period brings us an influx of proposals and excited new brides-to-be...
I will not be able to take appointments with brides whose weddings are further than 12 months in advance. There are many reasons for this, that I have detailed at length in previous posts, but ultimately it is to protect YOU and your money.
I want you to have the best possible wedding day, and buying your dress too far in advance is a recipe for disaster. I see time and again girls who don't fit their dress, feel their dress is outdated, or have bought a dress not suited to their eventual reception venue. Life happens, ladies! And because of the way I operate, 9-12 months is PLENTY of time for special orders and extensive alterations...and most dresses only need to be ordered 6-7 months in advance!
Save yourself the heartache and give me a call a little closer to the date!
Connie xo