Silhouette = The shape of the dress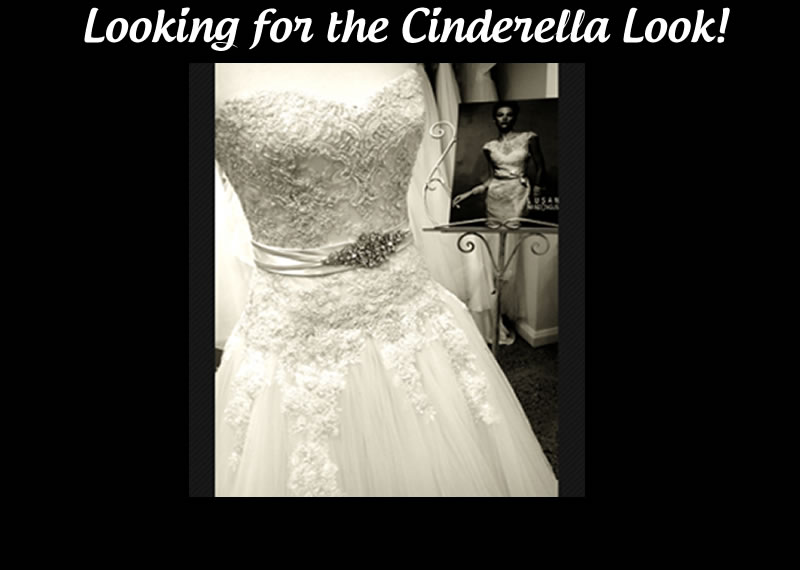 UP CLOSE : The ball gown is the quintessential "Cinderella Dress' FEATURES: This gown has a lot of volume in the bottom half with a full skirt, often bell-shaped. This is matched with a fitted bodice ,usually to the waistline.
THE LOOK : Cinderella
SUITS: The hour glass ,column pear, and inverse body shapes.
CONNIE`S NOTES: This style of silhouette is one of the most popular styles as it suits most body shapes. Personal touches can be made in the detail.