Something special about small businesses
Connie Di Genni
Thursday, March 28, 2019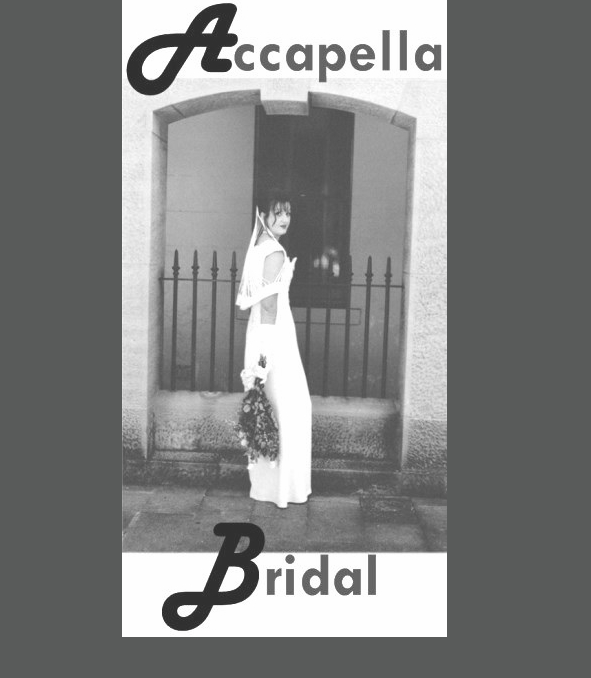 There is something really special about small businesses.
I met a lovely bride the other day. She tried a dress on - loved it - and then decided she'd better try on a few more, just in case.
But time an again, she came back to that first dress!
Her mum said, "it's a bit like my wedding dress story! I saw a gown in the dress shop window, but the sales assistant wouldn't take it down so I could try it on. She told me to come back the following week when the display was due to be changed. I went back, and I STILL loved the dress.'
Her daughter couldn't believe that she was denied the right to try on the dress. Her mother and I had a good laugh - can you imagine telling a bride these days that she couldn't try on something in stock?!
Social media is a really great tool - I can use it to pass on my advice and to easily let you know when I have sales and Trunk Shows. But it is also a burden - it is too easy for clients to leave 'keyboard warrior' negative reviews without needing to actual deal with issues face to face. Imagine the fallout if I told a bride to come back next week because I couldn't ruin my display just for her.
Let's work together to use social media to its full potential as a positive business tool. I'm always answering messages and emails late at night and early in the morning, and I do my very best to provide after hours appointments when necessary. Social media, text messages and emails make this possible!
Connie xo