surprise pregnancy announcement
Connie Di Genni
Wednesday, February 27, 2019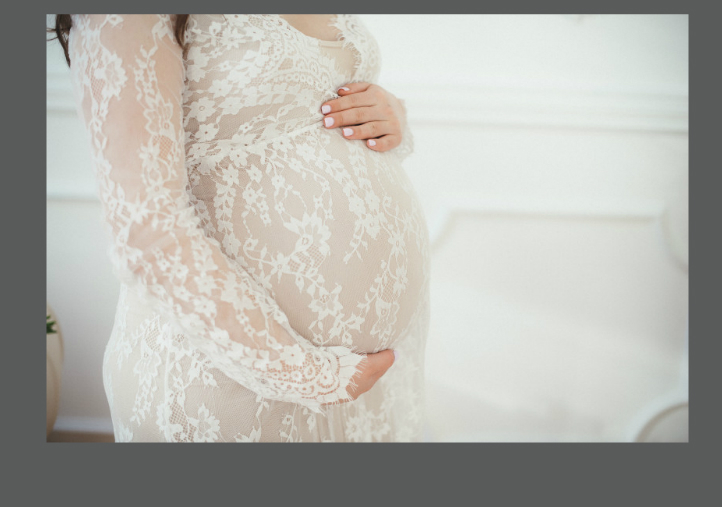 Oh my GOSH, Ladies!
We are only half way through January and I have already had three brides call to tell me they have surprise pregnancy announcements!
All very lovely and happy news - I am thrilled for them.
But unexpected pregnancies cause a lot of problems with dress fittings, both before and after the baby is born. First trimester bloating, growing busts, healthy weight-gain, burgeoning bellies! And even if you bounce back to pre-pregnancy weight quickly, bodies are rarely the same shape after growing new life!
So, unless you're prepared for the added expense of extensive alterations, or even the cost of a whole new dress, maybe keep your knickers on! LOL 🙈
Connie xo