Time for a Holiday
Connie Di Genni
Wednesday, July 18, 2018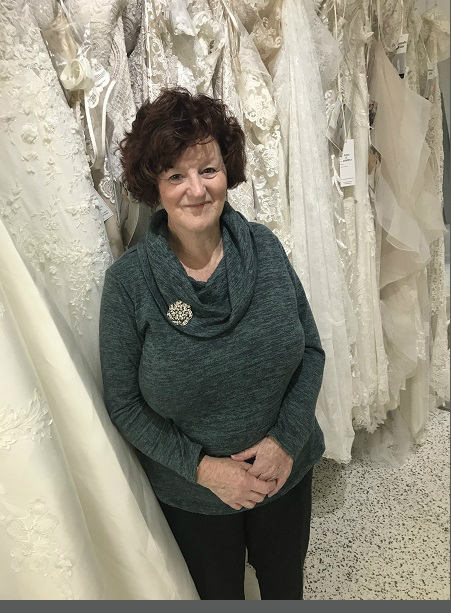 For the first time in the six years since I have owned Accapella Bridal, I am going to Europe for a holiday rather than for a trip to a bridal show! I am excited but oh so nervous...I already know that I will find it hard to switch off from my shop as it is my pride and passion.
I will be away from the 22nd July until the 11th August. During that time, the lovely Glynis will be minding the store (by appointment only) and managing my emails. Glynis has been a seamstress for over 25 years and has also owned her own bridal store. She is very experienced and knows all about sizing, alterations and styling! I trust Glynis with everything and hope that she can help you out while I am on my break.
Saturday appointments will be temporarily increased to 60 mins, and if you need to book in, please do so by calling the store on 42252188. Alternatively, you can also contact Glynis directly on 0427703277. My work mobile will be switched off while I am overseas.
Standby for lots of holiday snaps!
Connie xo