When to start looking for your Wedding Dress
Connie Di Genni
Friday, October 12, 2018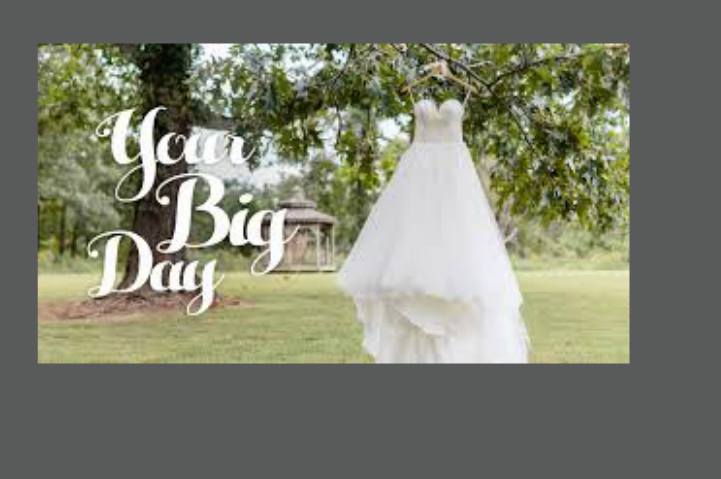 Hi Future Brides
I am honoured that you would choose Accapella Bridal Boutique as a place to start your wedding dress shopping!
Have you set a date for your wedding? I recommend only trying dresses on after you've set a date, and usually 12 months before, best is within 9-6 months out from the big day.
There are a number of reasons for this:
* your wedding season (winter, spring, summer) will impact dress choice eg warmth in winter and less layers in summer.
* your wedding venue will dictate dress style (boho, formal, church, coastal etc)
* weight can fluctuate SO much in the lead up to your wedding - buying a dress in those last few months will mean minimal costly alterations.
* styles come and go - what's in fashion this season might not be what you like in two years' time. If you buy your dress too early, you might fall OUT of love with it!
* if you find a style you love and decide you will buy closer to the date, that style might have been discontinued and you might be disappointed.
I would love to help you find your dream dress. Send me an email or give me a call when you have booked in your wedding and we can arrange an appointment. There's never any pressure to commit to a dress on the day.
If you were hoping to find out what your budget can buy so you can start saving, I stock sale dresses from as low as $500 and my top tier range ends at around $2500, so there really is a dress for all budgets. Have a look at my Facebook page and this will give you an idea of the range of dresses available, even at the lower end of the scale.
Best wishes
Connie