This bride's grandmothers
Connie Di Genni
Wednesday, August 30, 2017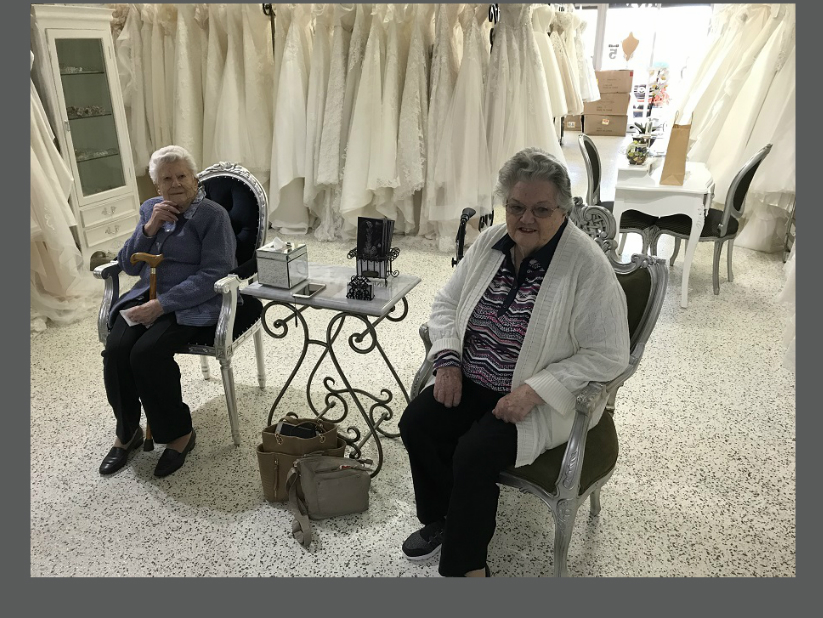 Destination Weddings
There are many reasons why a bride and groom decide to get married overseas. Unfortunately, there are often important family members who are too old or unwell to travel, and who therefore miss out on attending the big day.
This bride's grandmothers weren't able to travel overseas because of their health, so she invited them to her final fitting. This way they could see what she looked like in her dress, and she could have some photos taken with these special women. One of her grandmothers is 98 years old and had to escape her nursing home for the day!
It was a treat to host such special moments in the boutique.
Connie xo